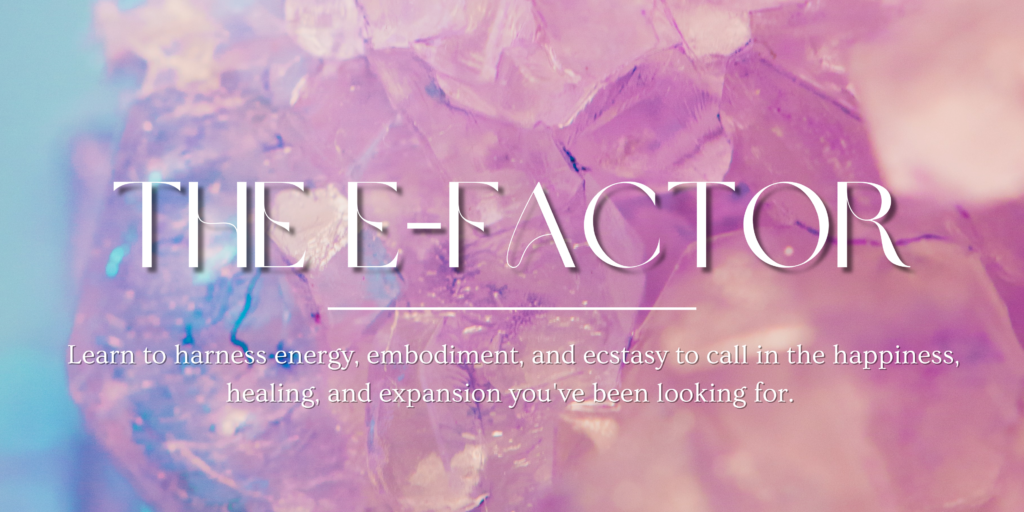 Does any of this sound familiar?
✧ Do you feel like working with energy is too complicated?
✧ Are you worried that you don't have the necessary psychic and spiritual skills to work with energy?
✧ Do you feel like there's never enough or maybe there's only ever just enough but never more than that?
✧ Do you feel like your magic and manifestations just aren't getting the job done?
✧ Do you feel overwhelmed by the prospect of healing to raise your vibration?
✧ Are you wanting more from your life? More money, more health, more happiness, more of those moments of feeling fully vital and alive?
✧ OR… do you simply feel that there's room for improvement in your life and you're ready to call in a more expansive reality?
If any of these have you thinking "That's me! How did she know?!" then keep reading – You are in the right place.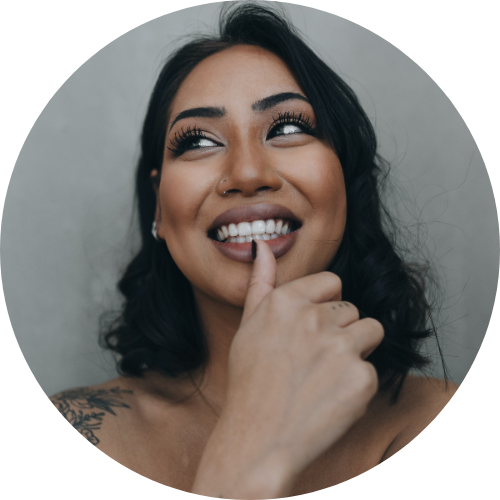 Imagine what it will feel like when you've mastered elevating your energy and finally learned how to shift into the reality that you so desperately want!
Picture what your life will look like when you can change your energy anytime you want. Manifestation becomes effortless, elevating your abundance, your health, and your happiness will feel second nature.
You'll know exactly how to find and resolve the parts of your energy that are holding you back from real expansion, vitality, and joy!
What would it feel like to know that you have the tools to draw in anything you desire?
You're ready to start mastering energy, but you've got a lot of questions!
➛ Why does manifesting seem so hard?
➛ Is energy work really going to help me get the results I want?
➛ Do I have to spend years healing and learning before I can start seeing any results?
➛ I'm not even a little bit psychic, can I make energy work for me?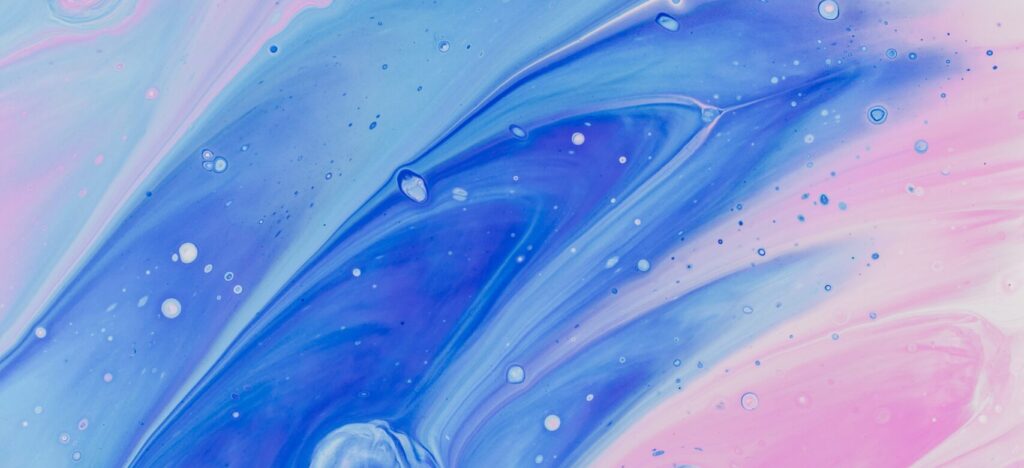 Introducing The E-Factor
Energy, healing, and manifestation DON'T have to be so hard!
So what is The E-Factor?
The E-Factor is a combination of three essential elements that allow you to shift your energy, expand your reality, and manifest like a total boss.
✴ Energy ✴
The first E is Energy. This is where we lay the foundation and build a deep understanding of how energy impacts our lives and how we can harness it for whatever we want to create. Working with energy can seem so complicated and overwhelming and so often the information you find is contradictory. We will be cutting through all of the confusion so that you can harness your energy with confidence and ease.
✴ Embodiment ✴
The second E is Embodiment. This is one of the most overlooked aspects of working with energy. You can play with energy all day long but if you can't embody the vibration of what you desire, you won't be able to keep the things you call in. If you've struggled with your manifestations and money slipping through your fingers no matter how much energy work you do, this is why! You have to learn how to anchor the vibration into your body and become the embodiment of your desired reality.
✴ Ecstasy ✴
The final E is Ecstasy. Now hold on, I know what you're thinking. "Is this about to turn into a course about sex?!" and the answer is no.
While you can certainly access ecstasy through sex, it is by no means the only way to harness this powerful energy in your life and it isn't what we'll be focusing on. The truth is, ecstasy is one of the most powerful vibrations that you can tune into and it's what I like to call The Master Vibration. If you want it, ecstasy will bring it to you.
We will learn how to access ecstasy on demand in your life. Ecstasy is available to you in SO MANY ways that most of us are simply ignoring or unaware of.
When you learn to tap into your capacity for ecstasy, you learn to shift into the most expansive vibration available to you and from this place, you can create anything you want in life. Ecstasy is the thing that will unlock next-level love, more ease, greater abundance, vibrant health, increased joy and so much more.
Here's what you'll get when you join The E-Factor…
The 6-Week Course
You'll receive 6 weeks of video lessons with transcripts covering everything you'll need to start harnessing energy, embodiment, and ecstasy to expand your reality. These lessons are pre-recorded so you can watch them whenever it's convenient for you!
Weekly Energy Exercises
I'll be giving you all of the exercises, techniques, and tools that I use to get my energy aligned with my desires and keep it there. This will be the toolbox that you can use to call in money, love, health, freedom, or pretty much whatever you want!
Bi-weekly Q&A
Every other week, I'll be taking questions and helping you troubleshoot your process. You will not have to flounder around in the dark hoping you're doing things right! I will be here to guide you through the process from start to finish.

Excited to join The E-Factor?
The E-Factor is currently on Pre-Sale. When you buy now, you'll get in for the pre-sale price and you'll receive access to the course when it goes live on May 1st.
With two ways to pay, it's easier than ever to step into your new reality.
How do I know if I'm ready to take this course?
You are ready to take this course if:
You are ready to step into a more expansive reality
You want to master your energy for manifestation, healing, and more
You enjoy challenging yourself and are ready to do the work that it takes to see real shifts in your life
You want to upgrade your life on every level
You are NOT ready to take this course if:
You are unwilling to do the daily work that it takes to learn how to embody a higher frequency
You don't have any big desires that you're ready to manifest
You're not open to seeing yourself, the world, and your life differently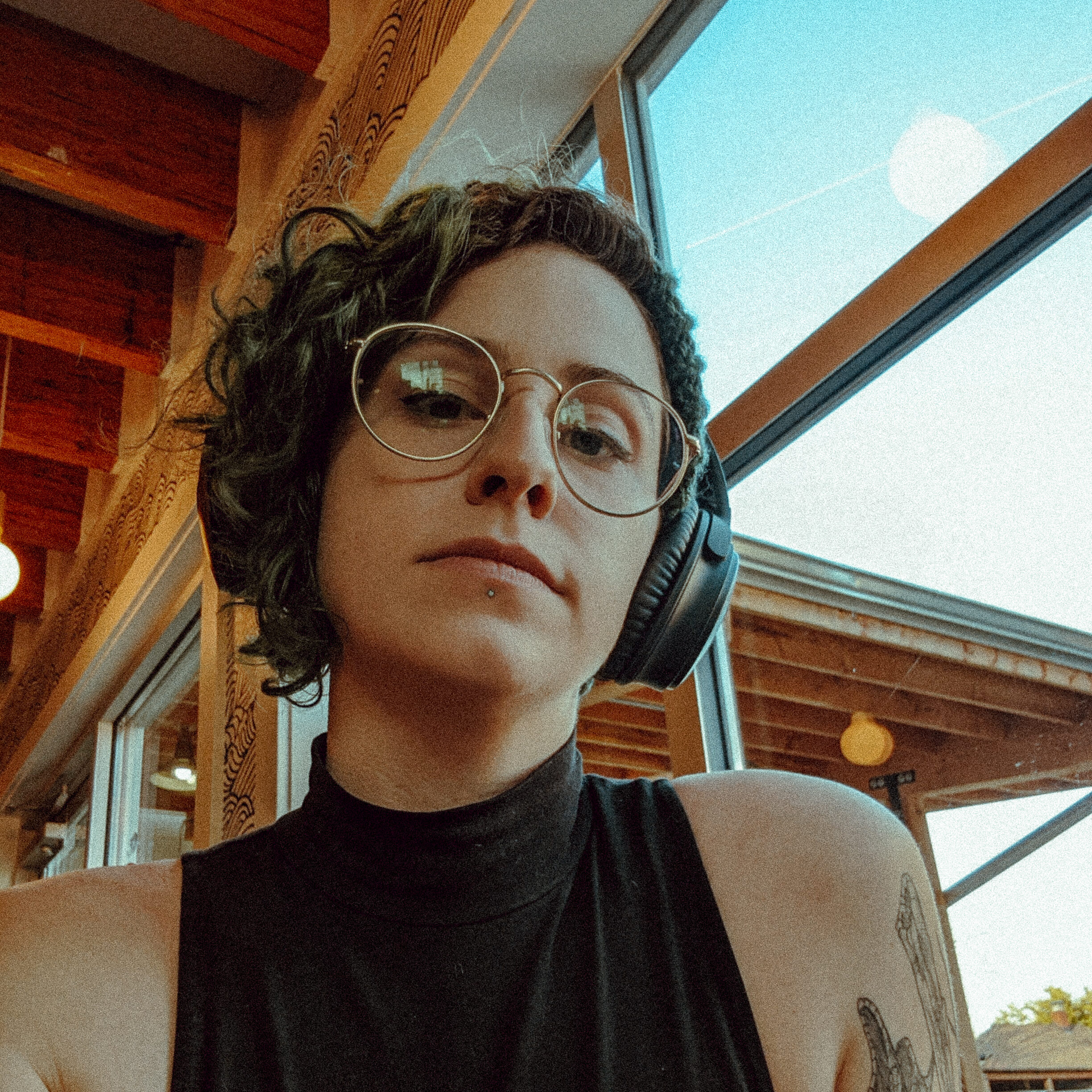 Hi! I'm Avery
I started digging deep into energetics a few years ago after realizing that my vibration and mindset were holding me back from getting what I really wanted, and quickly realized that this energy stuff was CRAZY powerful.
Many of you know me as a straight-up witch and while witchcraft is my first love, the things I discovered about energy, embodiment, and ecstasy made my magic not only make more sense but work so much better.
I created this course after years of searching for a complete formula for how to make this energy stuff work. I did it myself, and knew I needed to share these powerful resources with more people!
I created The E-Factor because I wish that someone had been able to explain this stuff to me simply and believe everyone can radically change their lives with the right guidance and tools.
I'm excited to see you own your power and step into your new, expansive energy!
See what my students say about working with me…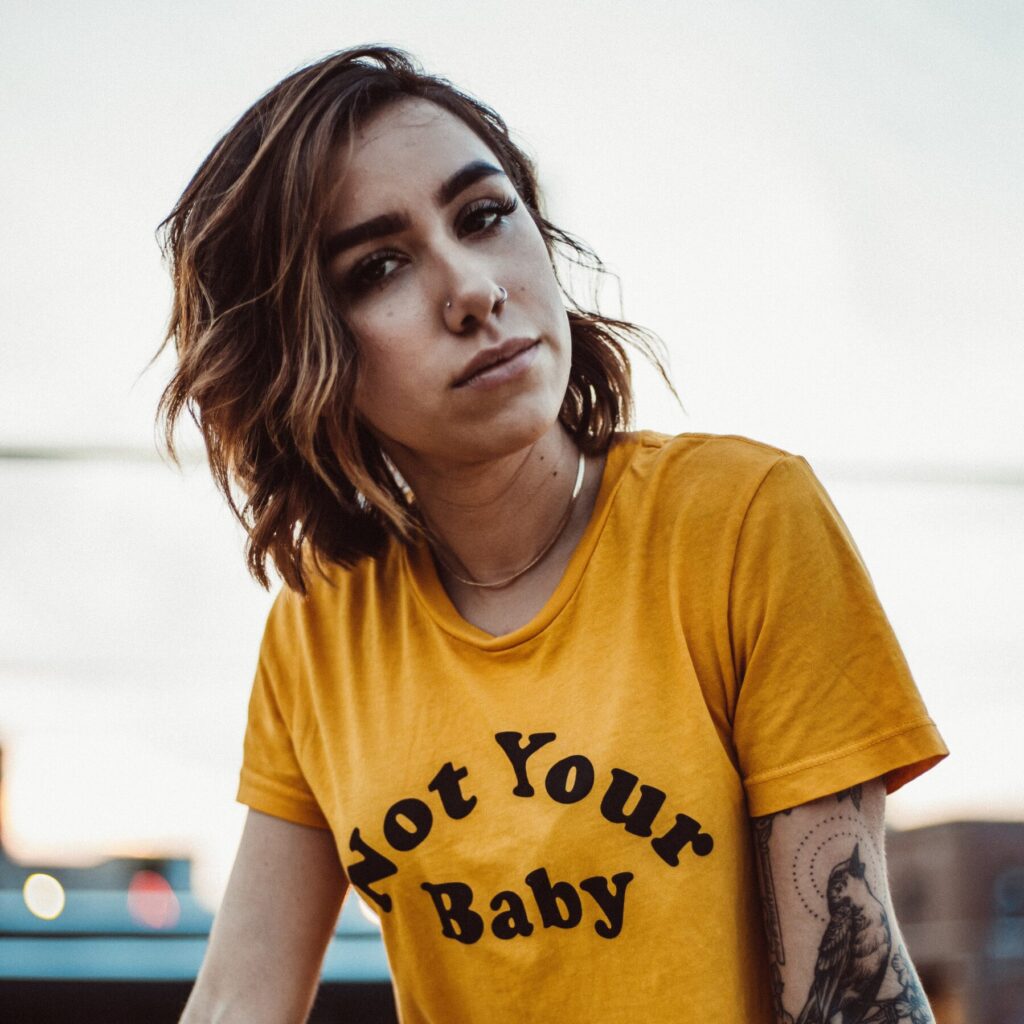 "Honestly, I cannot say enough great things about how amazing this experience has been for me and how much this has opened my world both internally as well as externally. Thank you so much for offering this, I hope everyone who can see this opportunity to dive into themselves deeper requests it for themselves! Worth so so much in my opinion!"
Erin Lords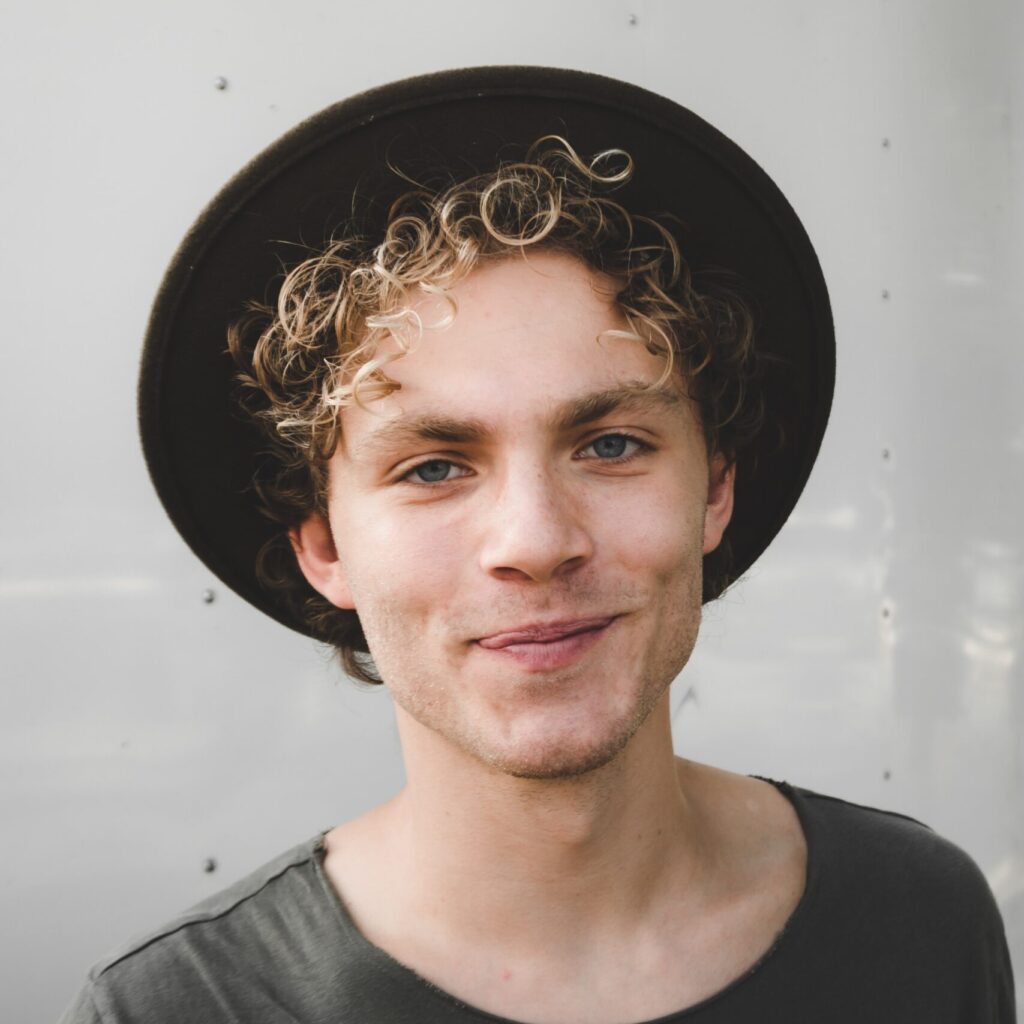 Remember the work we did around me feeling paralyzed in the face of making changes in my life because I was afraid of what people will think of me? Yeah, not a thing anymore. I can't even remember why I was so preoccupied with other peoples opinions. I feel so much more weightless when thinking about choosing a direction for my life. Thank you!
Sean McGuire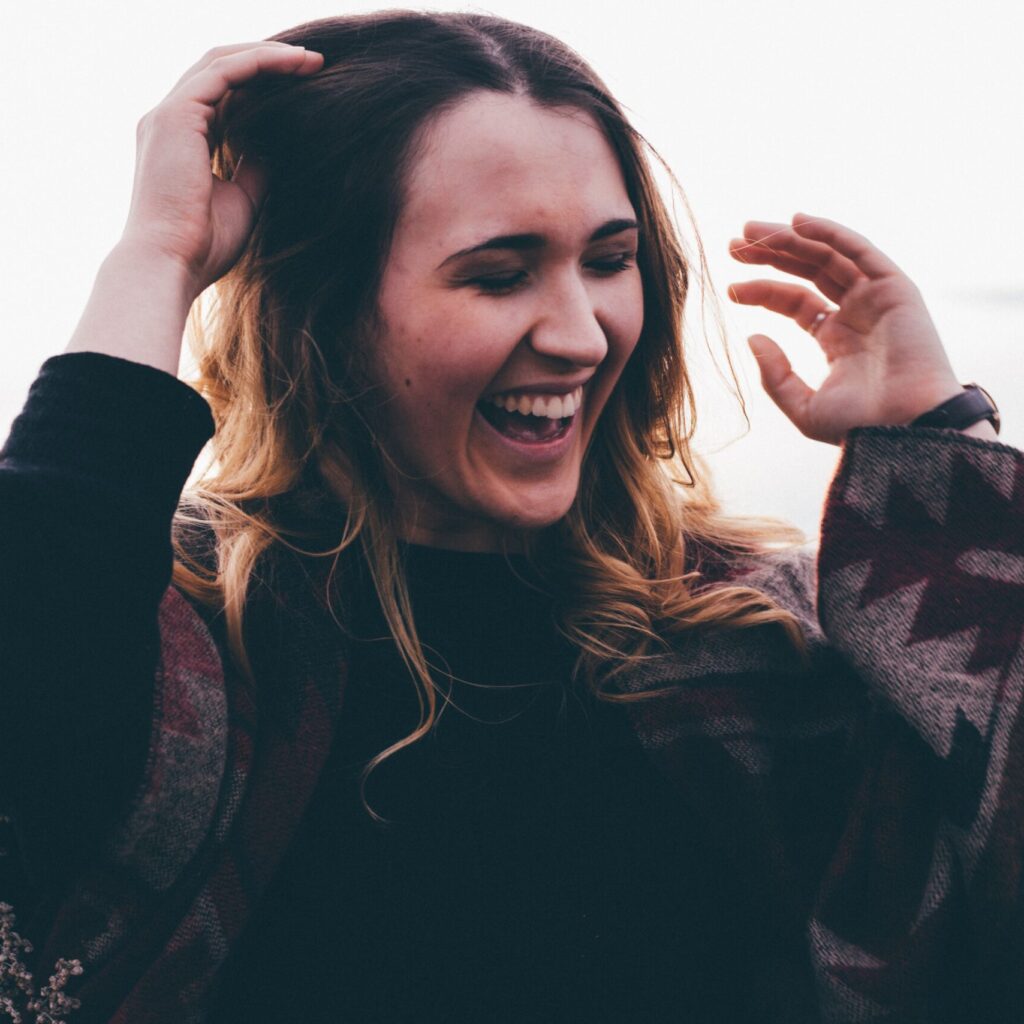 Being able to actually understand myself on a level that I feel my core and soul had already known without me really ever being able to put it in proper words is everything. Also understanding why I do things the way I do and that puts me in total alignment with who I truly am and that I'm not doing anything wrong whether conventional beliefs backs that up or not was truly freeing!
Andrea Cheise
F.A.Q.
What happens when I buy on Pre-Sale?
After purchase, you'll get access to your course dashboard. For the time being, there won't be much there!
On May 1st, you'll get an email from me letting you know that you have access to all of the course materials in your dashboard. Until then, you'll be receiving occasional emails from me with updates, behind the scenes, and more while you wait to start.
How long will I have access to The E-Factor?
You get lifetime access! This means that you can return to this course for a refresher anytime you like AND you'll receive all future updates and additions to the course at no extra cost.
How much time/work will this course take?
The course is designed to be taken over 6 weeks. Each week you'll receive a video lesson that is roughly an hour long and you'll have daily homework to do. This homework shouldn't take more than 10-30 minutes a day depending on how thorough you want to be.
Can I get a refund if I don't like the course?
Due to the instant-access nature of this digital workshop bundle, there are NO REFUNDS under any circumstances. We will not be able to process any refunds for any reason.
Make sure you understand fully: we have a strict No Refunds policy when you purchase.
By purchasing, you understand there are absolutely no refunds.

Ready to take your life to the next level?
Join The E-Factor on Pre-Sale NOW
The Pre-Sale pricing will not be available again. Don't miss out!

Have any questions about The E-Factor? Drop a line, I'm here to help!
averyhart@thetravelingwitch.com